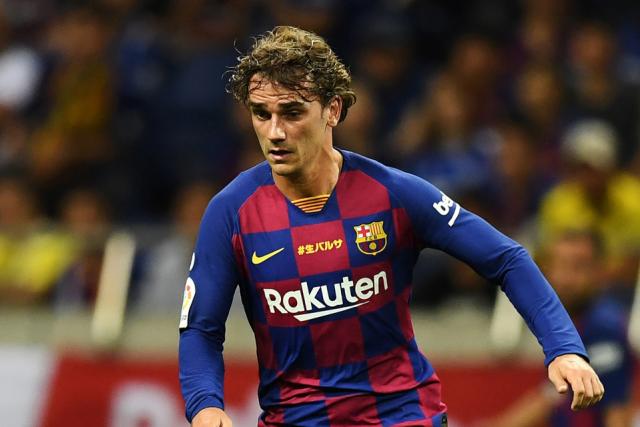 Antoine Griezmann no longer understands how to play football with Barcelona, Bixente Lizarazu has said.
Bizente recently revealed that the French forward has to leave the La Liga club to get his career back on track.
According to him, it is shameful that Griezmann is currently struggling to find his place in the team despite the fact that he has been around for a while.
He added that the whole mess at the Spanish club is really messing with his head so his next move is very critical.
His words, "He no longer knows how to play football with the Barca jersey. He no longer finds his place,"
"When you lose your football at this point, it is better to go. It's been eighteen months, so it's impacting his head, and the situation is really critical for him."