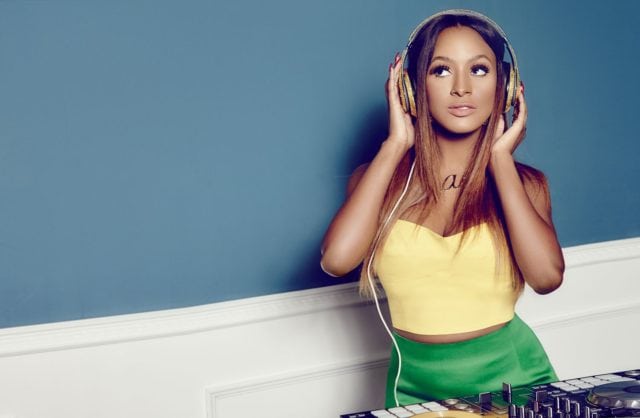 Popular disc jockey, DJ Cuppy has jumped on social media to write about relationships.
She recently revealed that the unwanted guys are the ones that actually treat their love interest right.
According to her, your main guy might treat you badly from time to time but the guy that a woman does not like will always do everything to treat her right all the time.
She added that the reality is quite confusing but true.
Her words, "Nobody treats you better than the guy you DONT want to be with! Loudly crying face #CuppyDat"