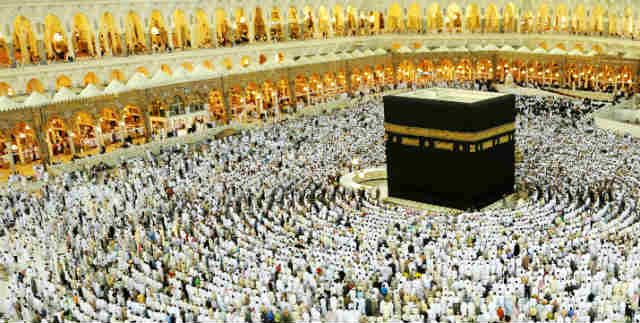 The Lagos State Muslim Pilgrims Welfare Board's Executive Secretary, Alhaji Mufutau Okoya disclosed that the last batch of Pilgrims from Lagos have left for Saudi Arabia on Thursday to join the rest of the World to participate in this year's Hajj Exercise.
Speaking to reporters in his Office on the Hajj exercise, Okoya expressed the determination of the present administration to ensure that the State Pilgrims are adequately catered for during the pilgrimage.
The Executive Secretary noted that this underscores the decision to make special flights arrangements for the pilgrims, stressing that the Boeing 747 conveying the 304 Lagos pilgrims will fly straight to Madinah, unlike other flights that were scheduled to land in Jeddah before traveling again in buses for eight hours to Madinah.
On challenges, he declared that the unexpected increase in Hajj fares by the National Hajj Commission of Nigeria (NAHCON) was the greatest challenge during the preparation for this year's Hajj operations. (LASG)