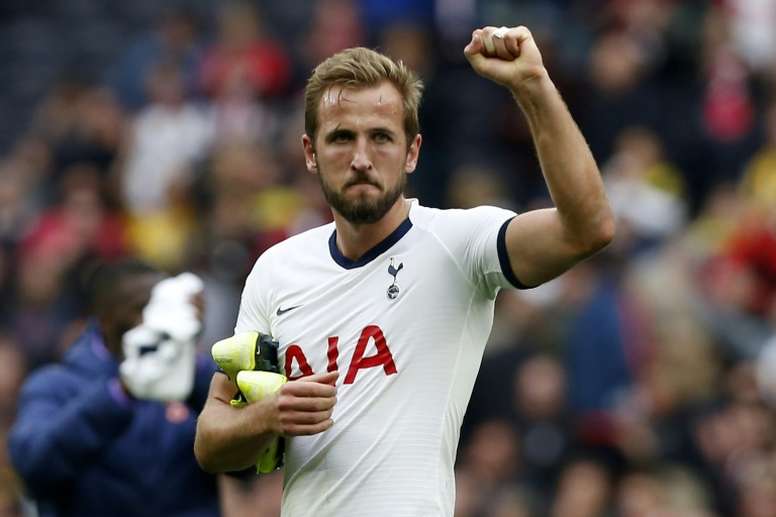 Tottenham manager, Jose Mourinho has come out to say that everyone at the club knows the team needs a new striker to partner Harry Kane.
Mourinho recently revealed that he is sure the club will eventually grant his wish.
According to him, it is important for Spurs to sign a player to complement Kane, instead of one playing as back-up to the star striker.
He added that Tottenham needs a player like that to balance things in the squad for the team to do well in the Premier League.
His words, "Yes, I want and I need a striker, but I want to make it very clear, the club knows I need a striker and they also want a striker,"
"Are we going to get one? I honestly believe so. For the balance of the team, the team needs it.
"I know we have one of the best strikers in England. We want a striker that can play with Harry Kane, and not have the feeling of being back-up.
"A striker that can give us more than we have and that isn't just to support us but to play with Harry."
"Jurgen was saying Liverpool is not a club that belongs to oligarchs or countries and neither are we,"
"We cannot go to the market and spend fortunes. We are working, different people in different areas. Working together to find a solution that works for everyone."