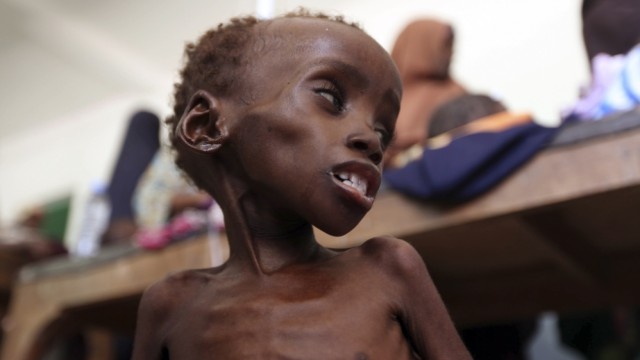 The World Trade Organisation (WTO) has come under renewed criticism for failing poor and developing countries in their 14-year-long battle to achieve a breakthrough in key agricultural trade talks.
Several countries, including Kenya, India and Pakistan, have been calling the WTO to force developed countries to phase out subsidies paid to farmers whose overproduction threatens the livelihoods of farmers in the developing world.
Many analysts argue that negotiations at the WTO have remained largely dominated by traditional economic powers, such as the US and EU, with discussions failing to deliver promised change.
Some point to the failure of western governments to conclude what's known as the "Doha Development Agenda" which has kept agricultural economies in Africa trapped in poverty.
The Doha Development Agenda, which began in Qatar in 2001, is a series of trade negotiations with the broad aim of reforming the international trading system through the introduction of lower trade barriers and revised trade rules.
But 14 years on, some of the biggest of these issues, including agriculture tariffs and farming subsidies, remain unresolved.
Ricardo Melendez-Ortiz, the CEO of the International Centre for Trade and Sustainable Development, joins Counting the Cost to discuss whether the Doha Round should be scrapped.
Global arms industry continues to boom
Worth more than $400bn a year, according to the Stockholm International Peace Research Institute (SIPRI), the international arms trade is currently at its highest level since the end of the Cold War.
Around 100 companies control the booming trade, with 64 of them based in either the US or western Europe.
While the US is the world's biggest exporter with 54.4 percent of the market, German and Swiss sales have grown by 9.4 percent and 11.2 percent respectively.
Increasing instability in the Middle East and Asia has prompted an arms race between Iran and the Gulf States, while a similar situation between Pakistan and India has prompted both countries to stock up on huge amounts of weapons.
Pieter Wezeman, a senior researcher with the SIPRI's arms and military expenditure programme, joins the show to discuss who is buying what weapons.