New Year 2021 is right around the corner, which means it's the time to share new year greetings on WhatsApp with your near and dear ones.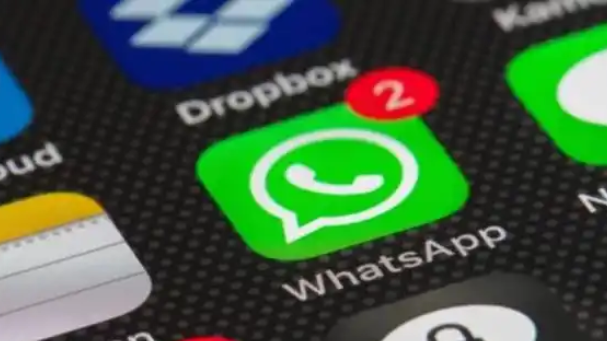 For those of you who don't know, WhatsApp has features like stickers, animated stickers; and GIFs that you can use to share new year wishes with your friends and family members.
So, here's a quick guide that will help you greet your loved ones on the new year in style:
Animated Stickers
These are one of the easiest ways using which you can greet your loved ones. In WhatsApp, they are available alongside the regular sticker packs.
You can spot them easily using the video icon next to them.
Step 1: Download the latest version of WhatsApp on your phone.
2: Open a chat window and go to the sticker icon.
3: Tap on the plus icon and choose the sticker pack or packs that you want to download and you're good to go.
Third-party stickers
WhatsApp may not have all the funky stickers that you would want to greet your loved ones with but that hasn't stopped independent developers from designing one for the people.
Here are the steps that you need to follow
Step 1: Open Google Play Store and look for 'New Year 2021 Stickers for WhatsApp'
2: Download the sticker pack that you like the best and hit Install.
3: Open a chat window in WhatsApp and tap on the plus icon.
Step 4: Now, you will see a small pop-up window that asks you if you want to add new stickers to WhatsApp. Tap on the Add button and start using new stickers in WhatsApp.
It is worth mentioning that this trick will only work if you are using WhatsApp on Android. Sorry, iPhone users!
GIFs
GIFs are another creative way using which you can make your new year wishes bigger and better.
WhatsApp gives you access to tons of GIFs ranging across topics. Here's how you can use them:
Step 1: Open a chat window in WhatsApp.
2: Tap on the Sticker icon and then tap on the GIF icon.
3: Tap on the Search icon and type look for New Year 2021 wishes.
4: Tap on the GIF that you like and then tap on the Send button.