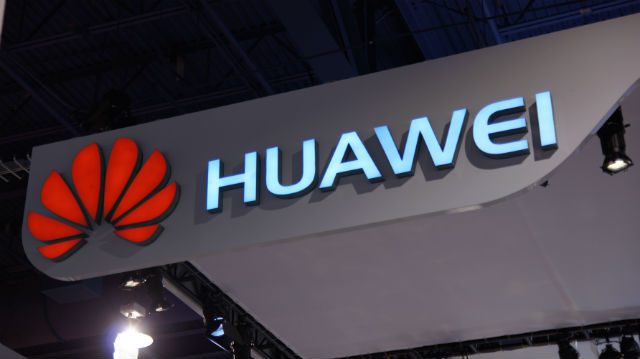 Huawei is appealing a court decision that allowed Swedish telecoms regulator PTS to resume 5G spectrum auctions; with the intention to exclude the Chinese telecom equipment maker from its 5G networks.
A Swedish court had on 16th December 2020 backed an appeal by PTS to overturn a ruling to stop the auctions. The court had also told Huawei that it could challenge its exclusion from Sweden's architecture 5G rollout in court.
"Huawei has on January 5 lodged an appeal to the supreme administrative court," the Chinese tech giant said in a statement. It also stated that PTS' conditions invariable excludes them from the Swedish market. Huawei says that the regulator decided was in conflict with basic European principles; as it didn't hear from them before making the decision.
PTS had announced on December 18 2020 that it wants to resume the auctions for the 5G spectrums on 19th January 2021. It had to halt the auctions after Huawei challenged its exclusion in court.
Sweden had opted to ban Huawei and Chinese rival ZTE from its 5G rollout; citing security risks in October 2020. It also gave companies taking part in 5G auctions an ultimatum of 1st January 2025; to remove those firms' gear from their existing infrastructure and core functions.
Huawei had told Reuters in December 2020 that it was willing to meet any requirement the Swedish government might have for it to be part of its 5G infrastructure; committing to take other measures to mitigate concerns.