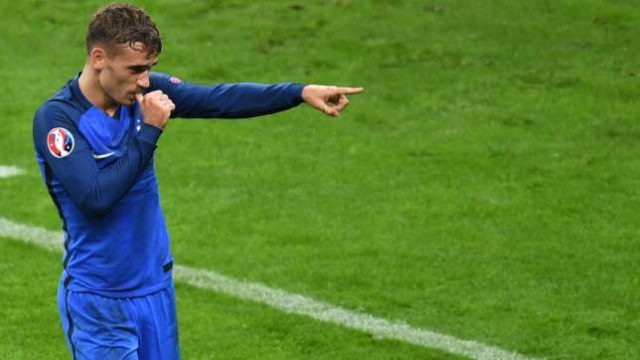 Atletico Madrid forward, Antoine Griezmann has come out to say that he already knows the club he intends to join next but patience is needed.
Griezmann announced that he will move on in the summer, with another club set to pay his release clause when it drops to €120 million on July 1.
His words, "I know where I want to go and the sacrifices I will have to make,"
"I just ask for a bit of patience, and soon I will be delighted to say."
"I can only say it won't be Miami."
Grizu featured as France were defeated in Turkey in Saturday's Euro 2020 qualifier, and will return in international action against Andorra next.