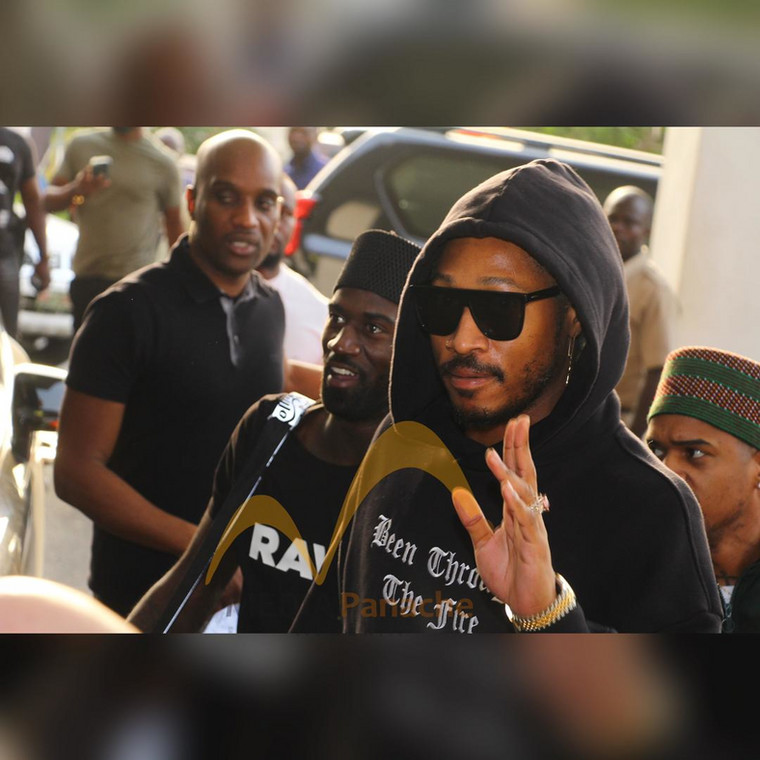 Popular rapper, Future Hendrix recently decided to celebrate all his baby mamas on Mother's Day.
The lyricist simply sent out messages for all of them, describing what he loved and respected about their personalities.
He appreciated Ciara for giving him his son while thanking India for being a great mum who always put the kids first.
He then added that India's love for her children is amazing despite giving her all to stay on top of the business as well.
His words, "Happy Mother's Day Ci… Baby Future is life, I appreciate you. Happy Mother's Day India, such a great mother and always putting the kids first. You keep me sane and I am forever grateful for you. Thanks for holding my prince down Britt, your love for your kids is amazing and I thank you for staying on top of the business."
Congratz to him.