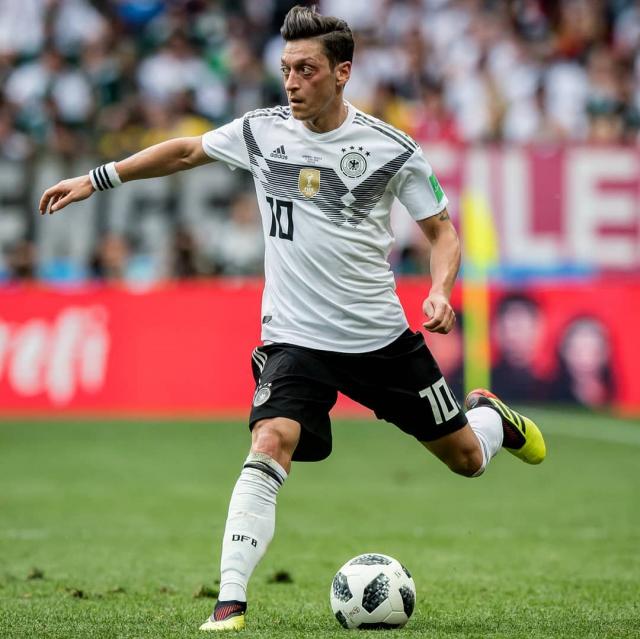 Arsenal manager, Mikel Arteta has come out to say that he did everything possible to give Mesut Ozil a fair shot in his team.
He recently revealed that he actually gave the German midfielder every chance to impress before he was thrown out of the team.
According to him, he has been a very patient manager with all his players and he will keep making decisions that he believes are best for the team and for the club.
He added that it does not matter if people agree with his verdicts or not, there is nothing he can do about it.
His words, "What I can tell you that I tried my best, I tried to give him as many opportunities as I could,"
"And that from my own side, I've been patient, given him opportunities and been fair.
"He's a player that belongs to a football club, he's been a really important player in the last few seasons. I have to respect that, I'm here to make decisions, the best decisions for the team and for the club.
"This is what I try to do and then I have to explain them because people need the reasons and the right answers. I just give mine, whether they believe me or agree with me or not, there's nothing I can do.
"But I have to put my decisions, with my heart and with my brain to make the right decisions that I believe are good."