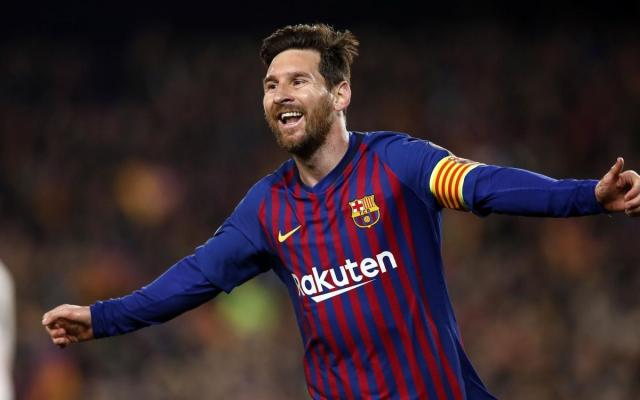 Barcelona forward, Lionel Messi has always shown signs that he would be a great football, Samuel Eto'o has said.
The African legend recently came out to say that the most beautiful thing about the Argentine's success is how he has managed to remain grounded despite winning six Ballon d'Or awards.
According to him, it will be hard to see any player bettering Meesi's achievements because his legacy in football cannot be surpassed.
He added that Messi has character and this is why everyone adores and appreciates him as a player.
His words, "He hasn't changed at all. He's still the good person that I knew back then and that I still know,"
"He recently said 'thanks to Samuel', thanks to my advice – that I won't reveal here – that his career changed.
"Back then he had to iron out a few things but he's always had that talent. I'm proud and happy to see the story that he's written and that hasn't ended yet.
"It's going to be very difficult, impossible even, to surpass his legacy.
"The most important thing for me is his character. Everyone appreciates him, adores him as a player.
"But he's a wonderful guy and I'm proud to still be among his friends."