Manchester City manager, Pep Guardiola has come out to say that he is desperate to have Sergio Aguero back on the pitch. He recently revealed that even if that is what he wants, he needs to be careful with the Argentine to prevent any more injury setbacks.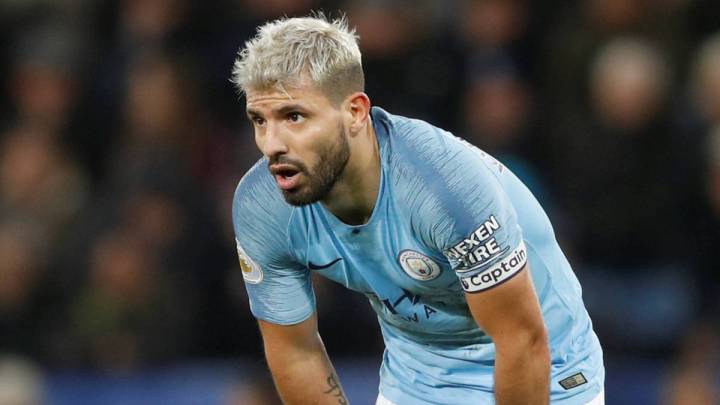 According to him, Aguero has been making impactful sub performances, but the club absolutely needs him to star and end games.
He added that Aguero is simply an outstanding footballer who he is very important to his team.
His words, "We discussed with [assistant coaches] Juanma [Lillo] and Rodolfo [Borrell] whether to start with Sergio,"
"Today was very good news in general in that in the 20 minutes Sergio played, we saw him sharp and dynamic. This is incredible news for us.
"We need him, absolutely. We have to be careful. We cannot do what we did in the past, when he comes back and then gets injured. I still want to handle the minutes but I saw him well. I love this guy."
"He's outstanding, he is so important for us,"
"Sometimes, like Arsenal, he didn't travel. I prefer to have him fit especially in the Premier League. The other competitions are important but we don't want to be too far away from the top of the league.
"We have a game in hand, against a tough opponent Aston Villa, but in the way we are going to play, we are going to be close to the top. Then we fight to be there in the last eight or 10 games."