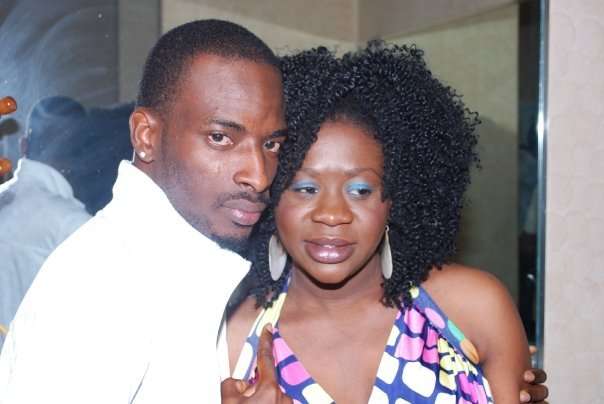 9ice's ex-wife, Toni Payne has come out to react to the singer's recent marriage crisis.
This is coming after Payne was dragged by trolls who also accused her of cheating on the singer during their marriage.
According to her, she did not cheat on 9ice and the song he released had nothing to do with her or their marriage at the time.
She added that people should know their facts before typing on social media because she even mixed and mastered that particular song.