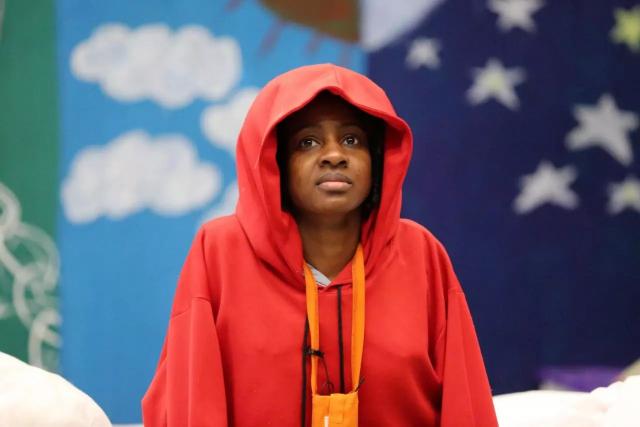 Ex BBNaija housemate, Anto Lecky has come out to write about the pressures to keep up as a celebrity.
She recently revealed that several things have been happening as of late that have led her to accept the fact that life is very hard.
According to her, being a public figure makes it even more difficult since fame puts a lot of pressure on celebs to always have it all together.
She added that everyone should know that celebrities are human beings like the common man too.
Her words, "I HATE to show any kind of weakness but too many things have been happening as of late, where I have to be honest with myself and accept that life is hard and shit happens and I don't have all the answers like I think I do. Especially as a public figure, yeyebrity, influenza, what have you, we are expected to have it all together. Not sure why because we are humans like the next person. There is a pressure to keep up. We are in a place where our value is based on numbers and not our God-given talent. No lie, shit is fucked up. I just write this to anyone, be it celebrity by social media or celebrity by heart because we all deserve to be celebrated, YOU ARE ENOUGH. YOU ARE MORE THAN ENOUGH."