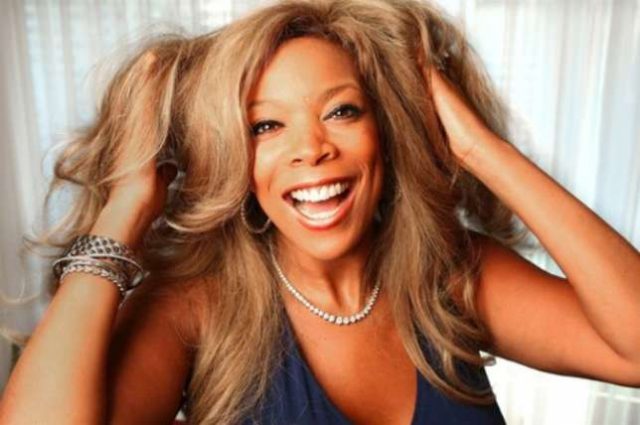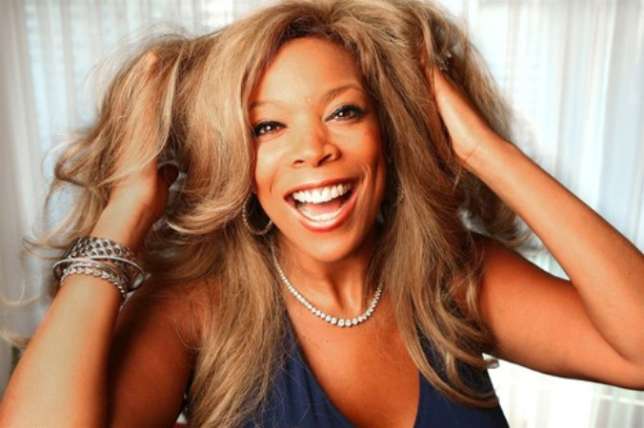 Wendy Williams is defending herself against accusations that she is especially harsh in her criticism of Black women on her daily talk show.
"I've heard that. But it's not true," The Wendy Williams Show host told Cosmopolitan. "Those people are saying the wrong thing—it's what they would like to believe, you see. Because I'm up here, so the only place that I can go is down."
Williams is known for her fun, yet shady antics during the popular "Hot Topics" segment of her show. But she says that she is an equal opportunity critic when it comes to "dumb" behavior.
"I'm fun! Right now I'm not, sorry. But I hate dumb women," she said. "And that goes for whatever color you are."
"People have accused me of bleaching my skin; of getting a nose job. They squint at my mom like, I didn't know Wendy was Asian. I am Black all day, honey pie. I am Black and very proud. I'm not going to do the no-makeup natural hair, whatever, beans, greens, lettuce, tomato, eh. But I've got more black in my pinky than most of the gangsters behind their keyboards," she continued. "You come out of your house and you do a talk show, let me see how far you get with your attitude."