PSG manager, Mauricio Pochettino has come out to say that Kylian Mbappe has to improve at the club. Poch recently revealed that more is now expected of the frontman, especially since Neymar is out injured.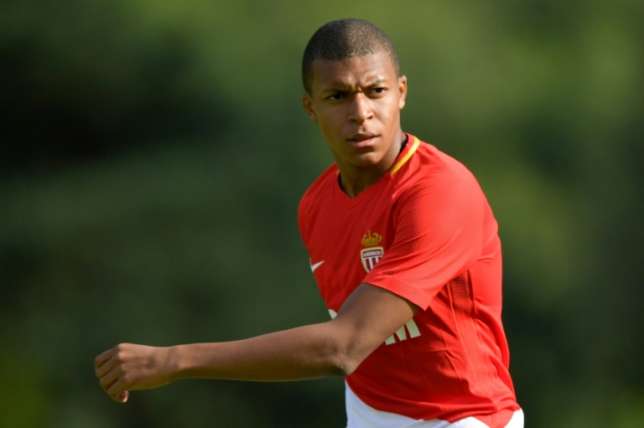 According to him, even if he likes the attitude of the Frenchman, Mbappe should know that he can always do better for the team.
He added that he was happy with Mbappe's contribution in the recent draw vs Saint-Etienne.
His words, "Kylian needs to improve, like everybody else,"
"He should feel disappointed as we did not win and he can always do better. However, his attitude was good. I am happy with what he did."
Marquinhos added on the draw vs Saint-Etienne, "Changes? Yes, there were changes, that's normal, but you can't change everything at once.
"The coach was clear with us, we tried to adapt to his philosophy while maintaining our identity. Bit by bit, I am sure that we will improve, the link-up play will come, the coach will put in place his philosophy and we will play better."
"We had a tough opponent up against us, with experience and aggression and they caused us problems. We weren't able to find those connections to put in a better performance, but it's expected with a new coach and the time it takes to adapt to a new philosophy, as well as the return from the holidays.
"It's true that we came here to get the victory, we tried, we pushed, there were some issues in our movement and our passing. It wasn't our best evening, we are aware of that. Now, we need to get back to work, we have got three days before our next match, when we will go out to get the victory."