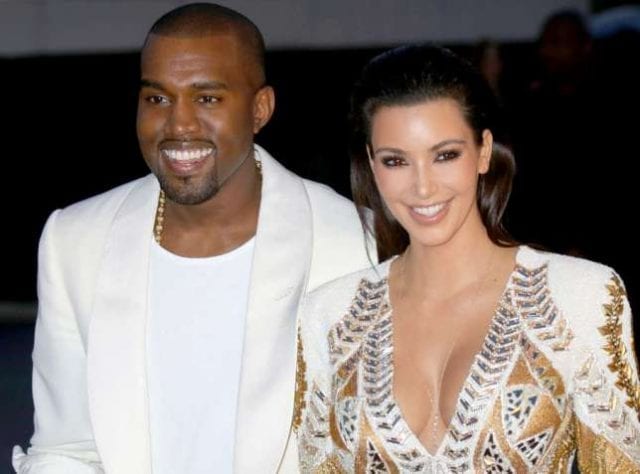 Reality TV star Caitlyn Jenner has come out to say she hasn't spoken to Kim Kardashian West in nine months.
The former Olympian started disagreeing with Kim over her tell-all book The Secrets of My Life, and Caitlyn has admitted they haven't spoken to each other since last year.
The Keeping Up with the Kardashians star shared: "We haven't talked in nine months. I love Kim so much. It's such a huge loss in my life not having her there anymore. It's really sad.
"I love all my children. I spent 25 years raising these kids."
Kardashian West (36) was pissed with Caitlyn's decision to expose family secrets in her book.
But Jenner insisted she has no regrets about being so candid, saying she's proud of The Secrets of My Life.
Caitlyn said: "With that family, you'll notice on the show [Keeping up with the Kardashians] that I always kept my opinions to myself. I was living in a house with very opinionated women and I was always left in the background and kept my mouth shut."
"This book was my story. I was finally giving my side of the story. It was completely honest and I continue to feel extraordinarily proud of my book. Unfortunately though, the Kardashians, particularly Kris, didn't react that way even though I went overboard to be nice and friendly."
"I love Kim so much, and have a lot of respect for her as a mother and business person."