Tottenham manager, Jose Mourinho has come out to say that Aston Villa is his favourite team to watch in the Premier League this season. He recently revealed that he enjoys watching Aston Villa right now because they have good players who are very well-coached.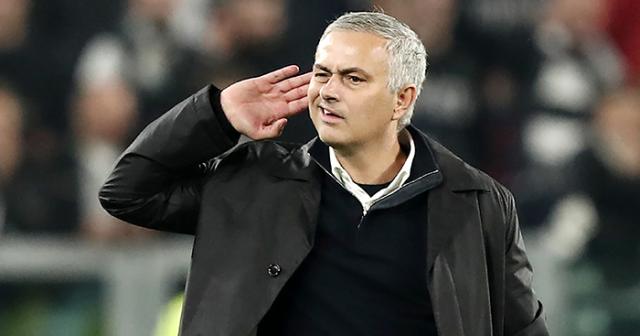 According to him, the three points vs Leeds were very key, and he is very happy with such an important result.
He added that he also loves the understanding between his front men because that ability in attack will be needed for games to come.
His words, "When we played the people who are considered the top six people say easier games are coming but I of course don't believe it.
"Leeds are difficult and Aston Villa is my favourite team in the Premier League at the moment. I enjoy watching them, they have good players and are very well coached. This is up next."
On the win vs Leeds, "The three points are very important. I think we understood well how they could hurt us and how we could hurt them. In that aspect I am happy but I still think we can and have to do better."
On his frontmen, "Of course, the understanding is good and against Leeds it was important to have that ability in attack.
"They stay man-to-man so if you stay static you give them an easy job. That movement of Harry Kane and Sonny in the finishing positions fit well.
"I think in the Premier League there are many good players everywhere even in clubs where you don't believe they can have great players. But I have to say that Sonny and Harry are doing special things this season.
"I want goals coming from other players and I want them to feel like they can express themselves.
"We had Toby [Alderweireld] of course in set-plays. We have players in other positions to score. We have players from other positions appearing in finishing positions which is what I want from them."