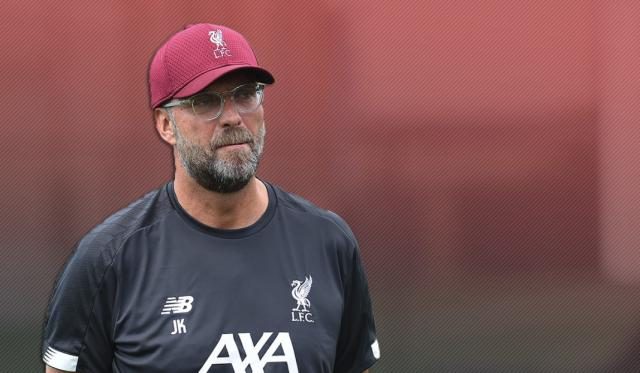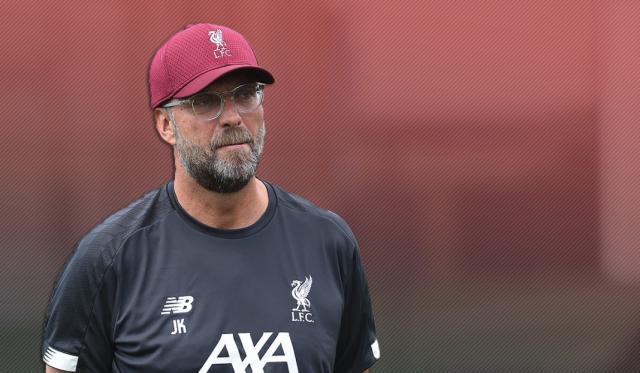 Liverpool manager, Jurgen Klopp has come out to say that his boys clearly lost the plot vs Aston Villa.
This is coming after the defending champions were thrashed 7-2 vs Aston Villa on Sunday in the Premier League.
According to Klopp, he saw the result coming after his boys conceded so early and kept making mistakes throughout the match.
He added that even if Liverpool is a club that prides itself on making history from time to time, losing scandalously in the game was a wrong kind of history to make.
His words, "Yes, I saw it. So it is easy to believe because I was here. First of all you have to say that Villa did very well. They were very physical, very smart and very direct, we were not.
"We had big chances which we did not use, but when you concede seven I'm not sure you can say it would have been 7-7. We made too many mistakes and massive ones obviously. It started with the first goal and around the goals we made massive mistakes.
"We lost balls in the wrong area and did not protect properly. It looked like we lost the plot after it went to 1-0. It is not an excuse. Normally you can be 1-0 down and do the stuff you want to do. We created but did not protect ourselves properly so each ball we lost was a massive counter attack.
"That is why we conceded and three goals were deflected. It's unlucky but it is not a coincidence because it means it was not a proper block. There is nobody to blame apart from me and us."
"Aston Villa were so good. Watkins wow and of course when you give the ball to Jack [Grealish] in a one v one situation on the left he can go either way and create chances.
"Who wants to lose 7-2? Years ago we told ourselves we wanted to create history. That was history but obviously the wrong type."