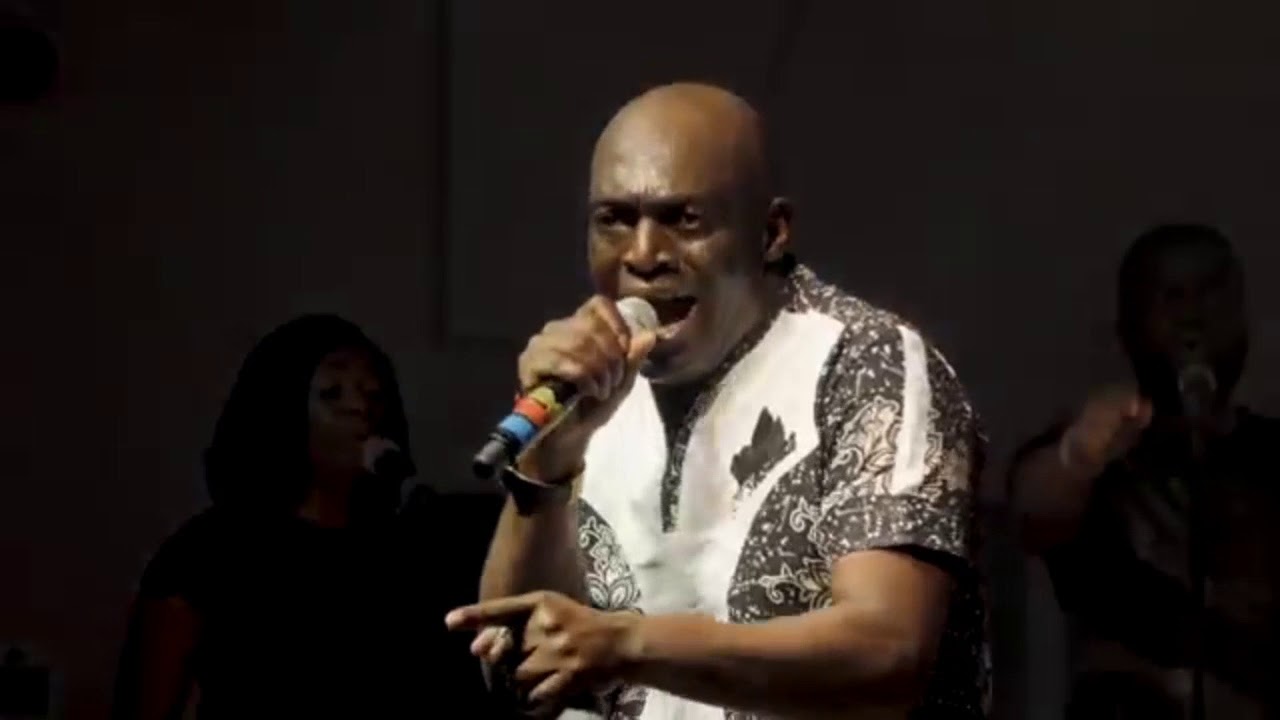 Popular gospel singer, Sammie Okposo and his stunning wife, Ozy are marking their 10th wedding anniversary today.
The singer recently jumped on social media to hail the woman of his dreams on their special day.
His words, "ITS OUR 10TH WEDDING ANNIVERSARY… JULY 1ST 2010-2020… 10 YEARS OF BLISS..THANK YOU JESUS FOR KEEPING US.. THANK YOU JESUS FOR YOUR LOVE GRACE MERCY FAVOUR PROVISION AND PROTECTION.. YESSSSSS JESUS DID T..#ozysammieokposo@10 #Jesusdidit."
"YIPPPPPYYYYYY CANT KEEP STILL
HAPPY 10TH WEDDING ANNIVERSARY
TO US JULY 1ST 2010-2020
ITS BEEN 10 FANTASTIC YEARS
OF GOD'S GRACE AND FAITHFULNESS
THANK YOU JESUS FOR KEEPING US
CELEBRATE WITH US
YES JESUS DID IT
LOVE YOU FOREVER MY QUEEN."
See photo,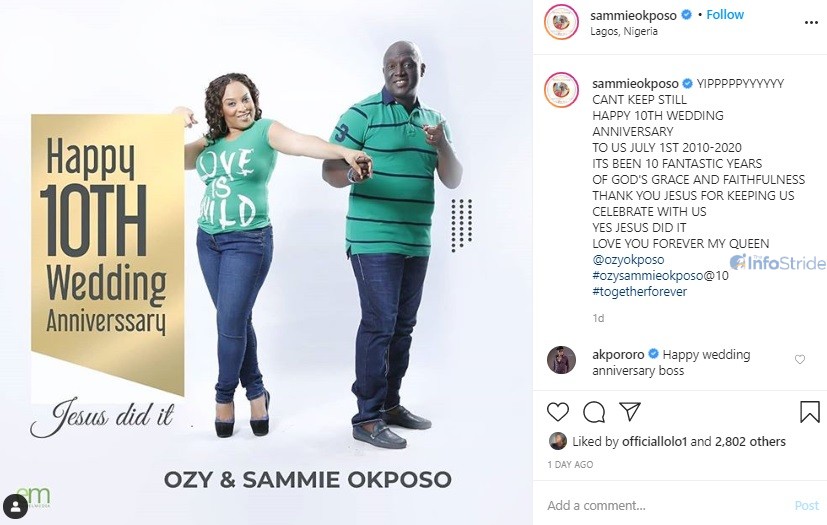 Congratz to them.