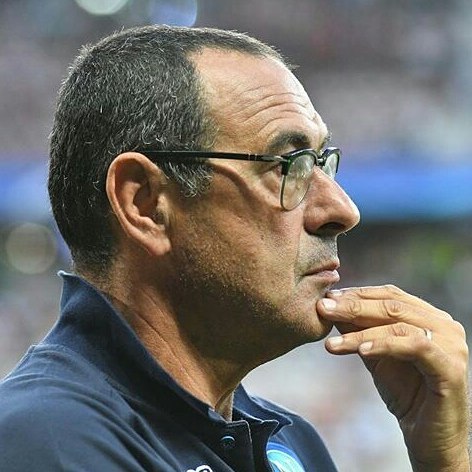 Maurizio Sarri has said he is not bothered by the pressure mounting on him following Chelsea's slump in form, insisting the the pressure was higher in his previous job with Napoli.
His words, "My job is always at risk, and I love my job for this. I thrive on pressure.
"I arrived from Napoli and they were in the Champions League for the third time in a row. The level here is very high, but the level there wasn't so low.
"I think there was more pressure at Napoli. Naples is the only city in Italy with only one team, so the pressure from the fans is really big.
"It's not my problem. I want to remain the same man. If I am a dreamer, I'm a dreamer. If I have fun with my football, I want to play my football. If I believe organisation of the team is everything, I cannot change my mind."
"It's very difficult to have training here [in England]. You start to play every three days in August. In five months, we have only one week without a match in the week," said Sarri.
"So it's very difficult to improve single players and the team. We are trying to change something but we have little time.
"Now we are working on the last 30 metres [the attack], but the time is very little."