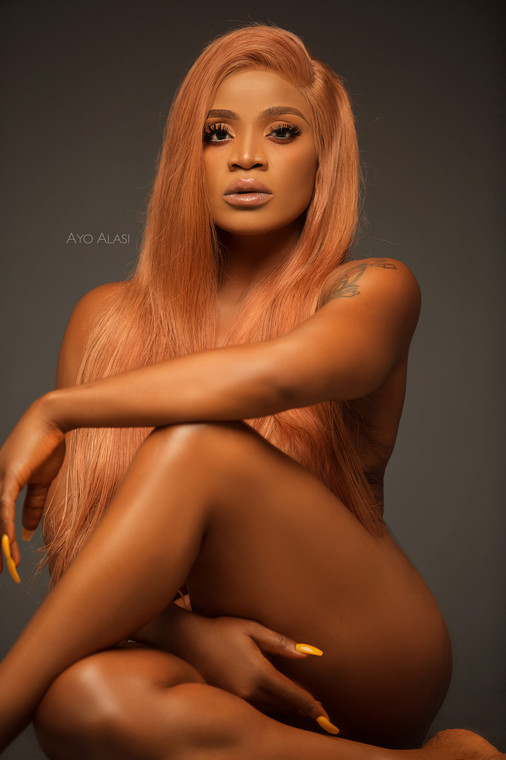 Popular Nollywood actress, Uche Ogbodo has come out to say that she is not materialistic.
She recently revealed that she is willing to marry any man God chooses for her, and Nigerians have been reacting.
According to her, she is not the type that marries because of money, and she is only after hardworking men.
Uche added that she is still a lover girl as she was years ago, just wiser and stronger.
Her words, "My baby girl will have siblings soon. Enough of them. I assure you. Watch out. I'm still a lover girl as I was few years ago. Just a little wiser and stronger. I am also open to finding love again and getting married. Whatever life brings.
"For now, I won't say I have regrets over my past. I only have lessons learnt. Also, I don't frown at finding love in the industry. If you find your love amongst your colleagues in Showbiz, please feel free to nurture it. If I find love here, I will definitely nurture it. But I have never, not yet."