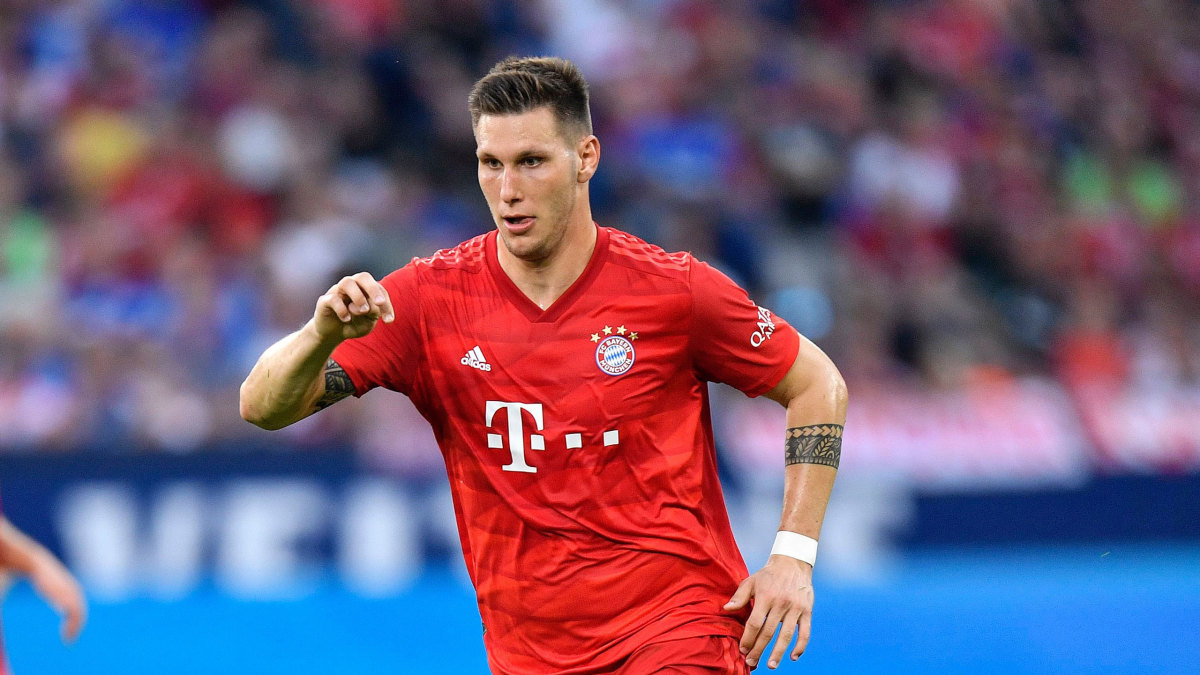 Bayern Munich defender, Niklas Sule has come out to hail Liverpool CB, Virgil van Dijk as the best defender in the world.
Sule recently came out to declare that the Holland international is a role model for upcoming CBs across the globe right now.
According to him, the fact that VVD is already at the top despite being under 30 is commendable because most defenders tend to experience their best years before 25.
Sule added that he wants to become one of the best in the world very soon as well and he is currently working hard to make that dream come true.
His words, "Virgil van Dijk went to Liverpool at 27 and took the step to become the best defender in the world. He is now at the top at just under 30,"
"As a central defender, you have your best phase from the mid-20s. You have the necessary experience and clarity, at the same time you are physically in top shape.
"I want to take the next big step in the next two or three years. And when people say that I belong the best in the world, I'm happy. That's my goal.
"I will work hard on myself, then it will be up to me whether I become one of the best central defenders in the world or not."