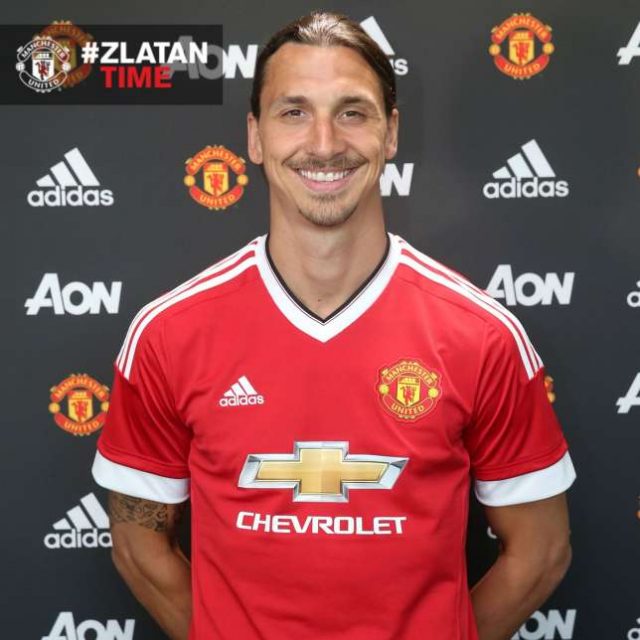 Former Manchester United striker, Zlatan Ibrahimovic has rejoined AC Milan on a contract until the end of the current season with the option to extend the deal for a further season.
Zlatan played at Milan for 2 years in the past, netting 56 goals in 85 appearances and winning the Serie A title in 2011.
Speaking recently on the move, Ibra said he respects the club and he loves the city.
He added that he wants to change the course of this season for the Italian club.
His words, "I'm coming back to a club I hugely respect and to the city of Milan which I love,"
"I'll fight together with my teammates to change the course of this season. I will do everything to make it happen."
Congrats to him.