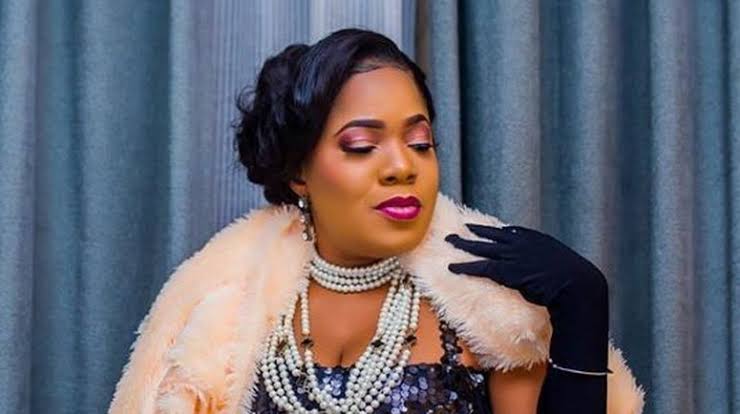 Nollywood actress, Toyin Abraham has come out to say that she only started making money in the industry in 2016 despite starting her acting career in 2003.
She revealed this during an interview on "Your View", a TVC programme.
According to her, if the lockdown had happened 5 years ago, she would have been unable to help people since she was not financially buoyant at the time.
Her words, "If this (referring to the COVID-19 lockdown) had happened five years ago, I wouldn't have been able to give because I was not making money then. I just started making money three or four years ago."