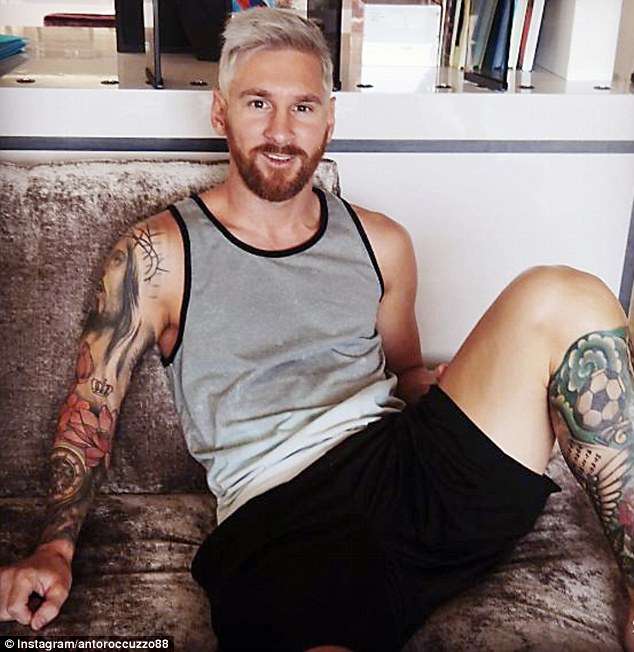 Barcelona coach, Ronald Koeman has come out to say that he is sure Lionel Messi will stay at Barcelona beyond next season.
He recently revealed that he will not be drawn into any debate regarding the Argentine's future.
According to him, Messi has shown no sign that he is edging his way towards the exits, so he expects him to remain part of his plans for the foreseeable future.
He added that he will not be answering more questions on the forward's future anytime soon.
His words, "No, and I won't say any more about this."
"I won't take any more questions on this."