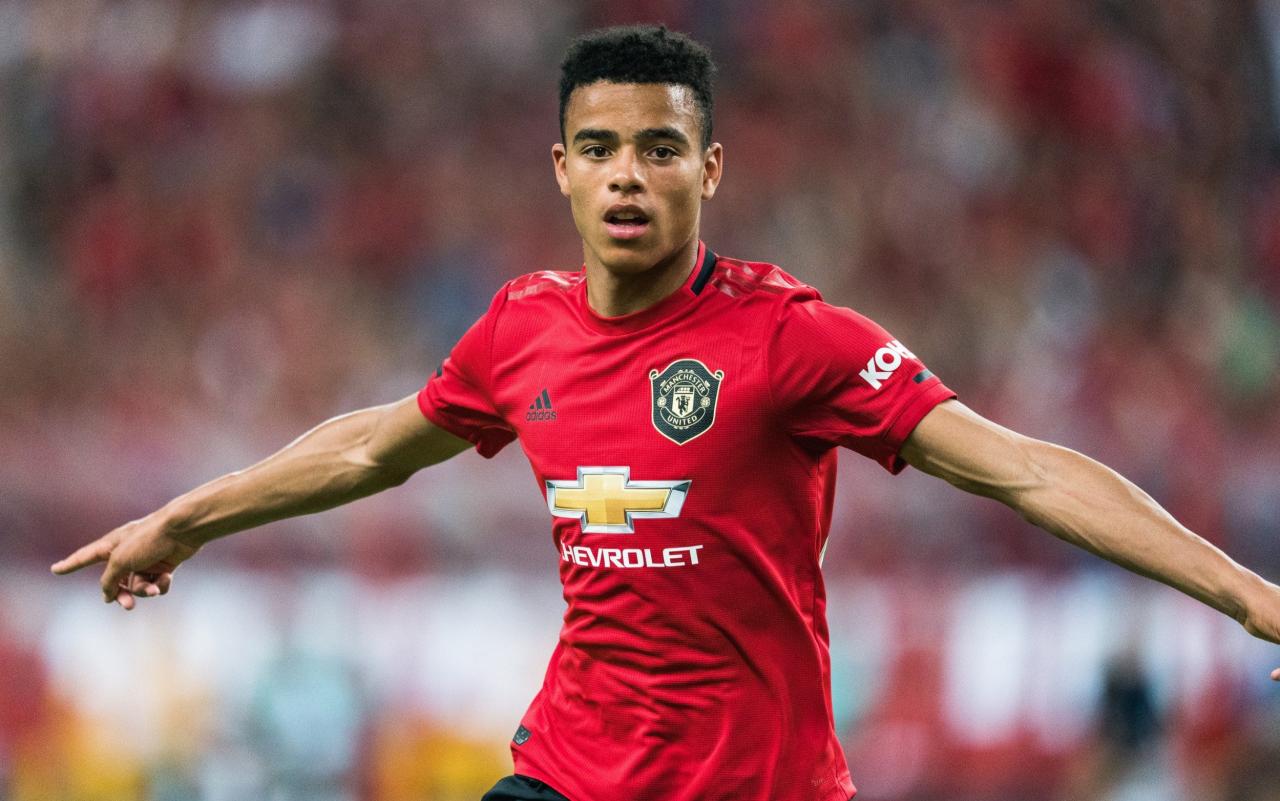 Manchester United youngster, Mason Greenwood has come out to say that he is looking forward to having Lionel Messi in the EPL.
Greenwood recently revealed that he would not mind facing the six-time Ballon d'Or winner in Manchester City colours.
According to him, every young footballer is a fan of Messi, so playing on the same pitch with him would be a dream come true for most players.
He added that Messi joining the English Premier League would be a big thing for English football because it does not get any bigger than him.
His words, "Obviously it'd be amazing to come up against him. All young footballers know about Messi,"
"To be on the same pitch playing against him would be another dream come true – not just for me, for everyone.
"Having someone that high profile coming to the Premier League would be a big thing."
"It's really not for me to say, but Harry's a good lad and I'm looking forward to seeing him back at the club after this international break."
"I feel ready to compete with anyone,"
"Like in the league, just going out there with a smile on your face and playing football is what it's all about.
"It's good that everyone is pushing for places. It makes the training and the games better.
"I'm looking forward to playing with Harry Kane. When I was in the youth team I was watching him in the Premier League. He is one of my team-mates and a role model as well."