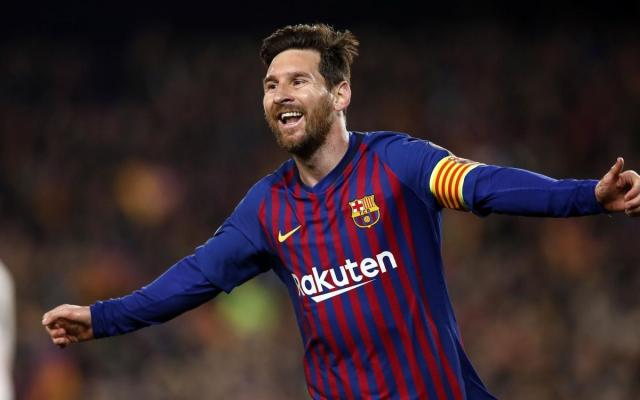 Ex-Manchester City defender, Pablo Zabaleta has come out to say that he hopes Lionel Messi joins his former club if he leaves Barcelona.
Pablo recently revealed that seeing the Argentine forward arrive at the Etihad Stadium would make him would make him very happy.
According to him, even if he does not know what the future holds for Messi, his struggles at Barcelona have been very obvious of late.
He added that he never expected the link between Lionel and Barcelona to be stretched to this point, but that is the current sad reality.
His words, "I know that Messi must not be enjoying this situation right now,"
"He must just be thinking about what is best for the future and getting the club back on track to win trophies. I don't know the plans for City and Messi's idea.
"The best thing for him is to focus on the current situation. If he has to change clubs, I would be very happy if City were chosen."
"There was always a link between Barcelona and Leo that we never imagined could be stretched to this point.
"Everything seems to be uncertain because of his future, and at an institutional level Barcelona are in a complicated situation.
"There are several things that mean that Leo is not going through a moment of happiness. Where he is happy is [on the] pitch.
"Messi is a winner and a competitor; he wants the best for Barcelona. I wish him all the happiness he can find [and] we'll see if he can find it at Barcelona."