Real Madrid midfielder, Isco would most likely help Arsenal if he joins the club, Emmanuel Frimpong has said.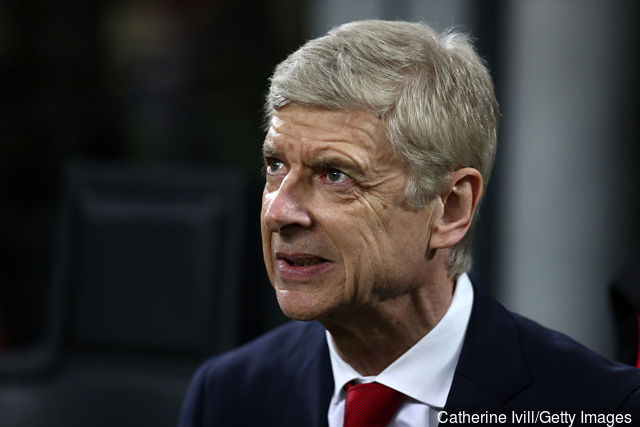 He recently revealed that the Spaniard is a proven player that can take Arsenal to the next level because he has won the UCL before, even if the club's is not attacking, but defensively.
According to him, Arsenal is very weak in defence, and this is why they always look vulnerable when they come up against good attacking sides in the EPL.
He added that even if he hopes things work out for Arteta, he would surely take Arsene back due to his experience.
His words "We need a centre-back and a full-back and midfielders.
"It's very important we get some players in because I feel in defence we are weak. When teams attack us, we look vulnerable.
"We've had this issue for many years and we haven't sorted the situation out. Quality signings are the only thing that going to help the team at the moment.
"Isco is a proven player, he's won the Champions League and played for Spain and could definitely help Arsenal, but the problem isn't attacking players, its defensively we need help."
"It's down to a lack of competition in the squad. The players are not good enough.
"When I was at Arsenal, there was what you could call mediocre squad players, even at clubs like Real Madrid you have this structure, but at the moment, when you at looking at the Arsenal team, who are the stars? There are no stars in the team. There is no player in the Arsenal squad where you think 'I'm going to get off the sofa and go watch this guy play' and that's the problem.
"The players are just not good enough for a club like Arsenal. Until we bring in new players, the club is going to continue to struggle.
"The problem isn't the manager, it's that some of the players aren't good enough for a club like Arsenal."
On Wenger, "I hope it does work out with Mikel, but I would take Arsene back due to his experience.
"He has the capability of bringing very good players in because he has the respect and he would attract very good players.
"However, I don't think Arsene has any intention of coming back to Arsenal as a manager. We just need to move forward we what we have and that is Mikel and I believe he is good enough for the job."