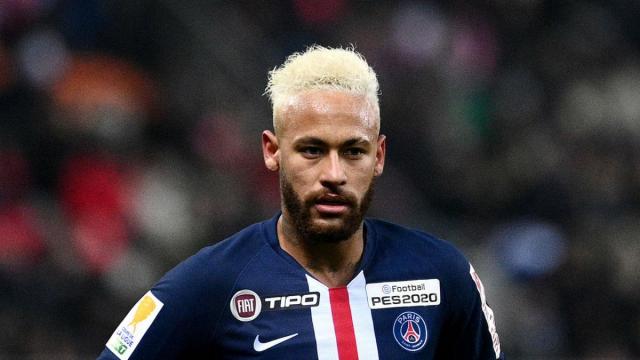 Toni Freixa has come out to say that he would bring Neymar back to Barcelona if he emerges successful in presidential elections at Camp Nou.
He recently revealed that the Brazilian is not among the 30 best players in Europe right now.
According to him, Neymar has not been performing well in recent times, so an expensive deal to seal his return to Spain does not make much sense right now.
He added that the most important thing about Barcelona is Barcelona itself, and the club does not depend on anyone.
His words, "Neymar, because of his performance, is not even among the 30 best players in Europe right now. If I were president, I would not sign him."
"The most important thing about Barcelona is Barcelona itself. We do not depend on anyone."