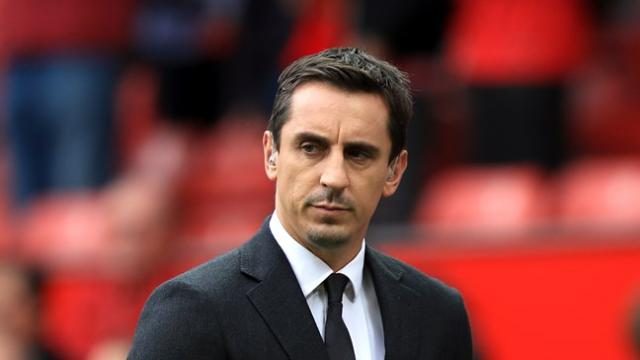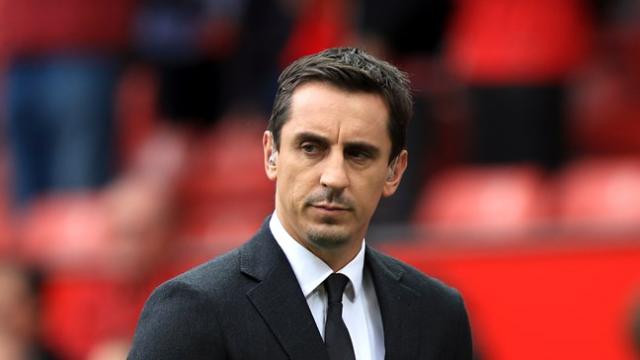 Manchester United legend, Gary Neville has come out to say that if Liverpool still manages to let the EPL title slip, it would make his entire year.
Liverpool are set for a first title in the Premier League era after establishing an 8 -point lead with 13 victories in their first 14 matches, and Neville is hoping they mess it all up like the are used to.
According to him, it would be one of the best years he will ever experience as a pundit.
His words, "If they blow it now, it's going to be one of the best years I've had on Sky!"
"Honestly, it would be the most incredible experience to watch this unfold and for them have a 12-point lead and then it dissipate before my eyes.
"I actually hope they have a 12-point lead in March and then really late just fall to pieces!
"But I have to say, they've shown consistency now for two years, they've been playing title-winning football for two years and they've amassed points that in any other season would win a title.
"And Man City are well below where they should be.
"Liverpool will have to work hard not to win it now with where they are at. They must think it's their year."