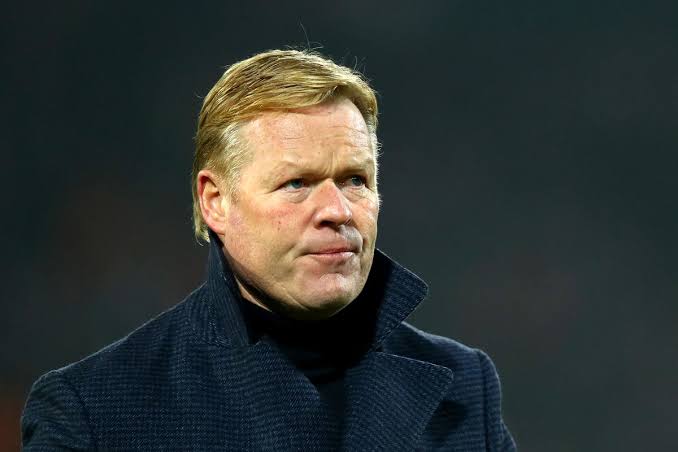 Holland manager, Ronald Koeman has come out to say that the opening at Barcelona puts the Dutch FA in an ugly position.
He recently revealed that coaching at Camp Nou is a dream come true for him and he would love the experience.
According to him, he never expected the opening to be available so fast, but he is certain that he really loves the Spanish giant.
He added that eventually clinching the job is still not certain for him, but he would surely be open to an offer from the club.
His words, "I didn't expect things to go so fast, and it is not the best timing.
"It took me by surprise as well but Barcelona is the only club for which I had a release clause in my contract. It's ugly for the Dutch FA (KNVB) but not unexpected."
"You never know what could happen. With all due respect, there's nothing I can say at this point."
"I would really like it [taking charge of Barcelona], but this is not the moment. There is no clarity yet. But, yeah, I would be open to it.
"Nothing is done until everything's been signed. Nothing is certain until there is a complete agreement. If it happens, it would be a dream come true."