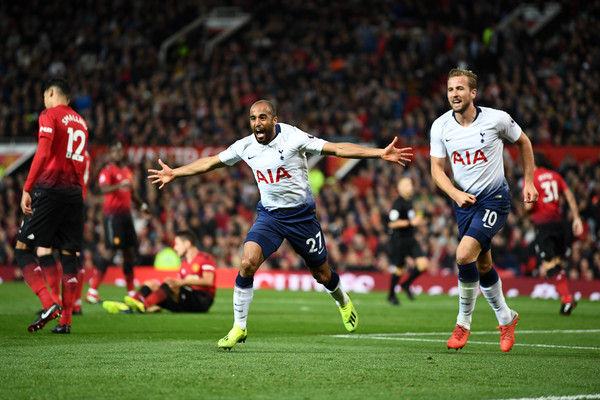 Spurs striker, Harry Kane has come out to insist that he will surely be fit to participate in the European Championships later this year.
There are fears that the English forward might miss out on the competition but he came out recently to say that he hopes to return ahead of the crucial tournament in June.
According to him, unless something drastic happens between now and then, he sees himself playing in the competition when it starts because his recovery is going well.
He added that he should be playing again in a few more weeks.
His words, "In my head, I am definitely at the Euros,"
"Unless something pretty drastic happens between now and then, I'll be there. I'm still not back training with the first team, but I'm working hard in the gym, I'm getting stronger all the time.
"We're talking a few more weeks, and I'll be playing again. I don't want to make a prediction for which game I might be back, but I am hoping somewhere between the start and the middle of April."
Southgate added, "As far as I am concerned he's on schedule, with all the information that we've had we know he is progressing well,"
"He'll give himself the best chance of being fit by following everything to the absolute letter. I am not surprised by that news and of course, it is good to hear."