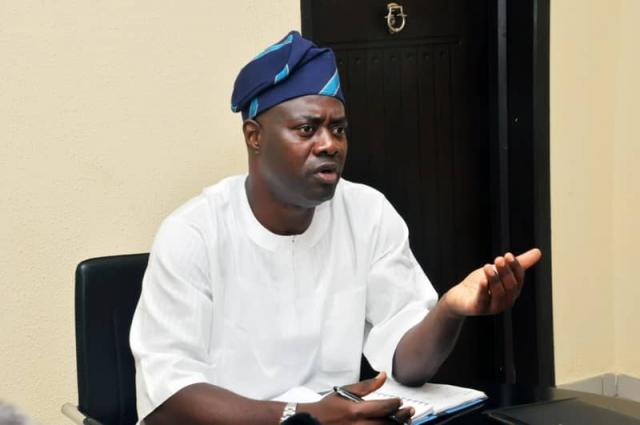 Oyo State governor, Seyi Makinde has come out to say that his government would remain steadfast as it tries to improve the state's economy via agribusiness venture.
He recently revealed that he would do everything possible to prevent the rural and urban migration of youths from the state.
According to him, the launch of the International Institute of Tropical Agriculture (IITA)'s Agribusiness Training Programme for secondary schools in the state would promote interest in agriculture and learning among the students in Oyo.
He added that it is time to borrow a leaf from the old days when the passion for agriculture practices was dominant.
His words, "It is time to borrow a leaf from the old days when the passion for agriculture practices was dominant."
"Apart from exposure to a career in Agriculture, they (students) will also be given the needed direction to pursue this career."
"One of the challenges facing agribusiness is that in most parts of Africa, the picture that comes to mind when we talk of agriculture is not a young man sitting in his office looking at a computer."
"But that of an old man or woman bent and tilling the ground with a hoe or weeding with a cutlass, and this is why initiative such as STEP is very important."