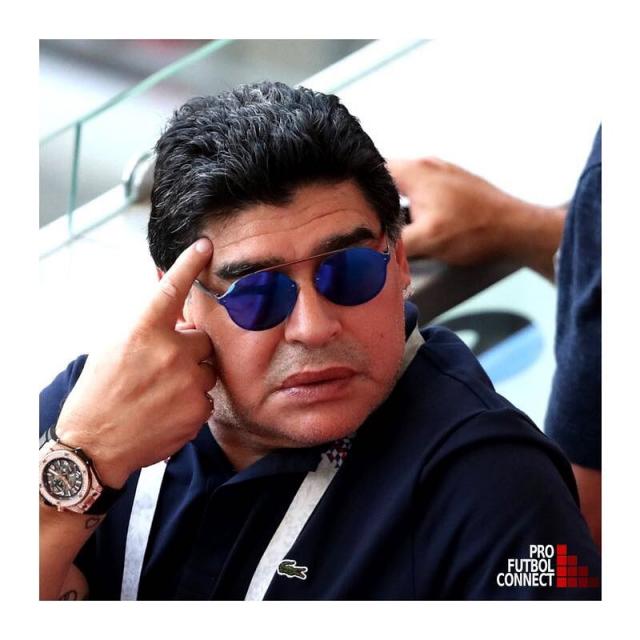 Ex Napoli midfielder, Jorginho has come out to thank Diego Maradona for the impact he had on the Italian city.
He recently revealed that Maradona was a hero for everyone who love football, and he would surely be missed.
According to him, the legend would forever be remembered for his amazing ability and influence on the beautiful game.
He added that the news of his death is very sad and he can only pray for the deceased to rest in perfect peace.
His words, "Diego Maradona was a hero for all of us who love football. What he did on the pitch was just unbelievable,"
"It is something that no one can ever forget because he made the history of football.
"I was lucky to meet him once in Naples. I took a picture with him and I will never forget that day as well. I think those who met him will never forget it. Who saw what he did on the pitch will never forget."
"Today is a sad day because it is a big loss and I struggle to believe it happened at this age. What he did for the city of Naples, everyone just loves him so much for it. I felt that.
"I need to say thanks for what he did for football. He made us dream. Every kid who watched his skills and what he did on the pitch, every fan, everyone just loved and will love him forever for what he did on the pitch.
"I am sad today about what happened, I have and I will always have a big respect for Diego Maradona. Thank you Diego. Rest in peace."