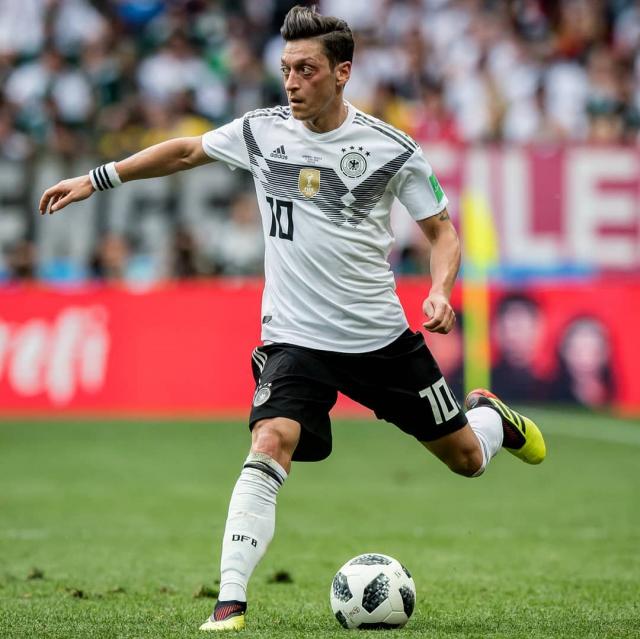 Arsenal manager, Mikel Arteta has come out to say that Mesut Ozil can return to the squad in January.
He recently revealed this ahead of a Premier League meeting with Burnley on Sunday.
According to him, he is however concentrating on the players that are available now, and Ozil is not one of them.
He added that there will be time for lots of adjustments next year, and things will be clearer by then.
His words, "He's not in the squad right now,"
"I'm focusing just on the players we have here.
"But, whatever happens in January, we have some time to decide."