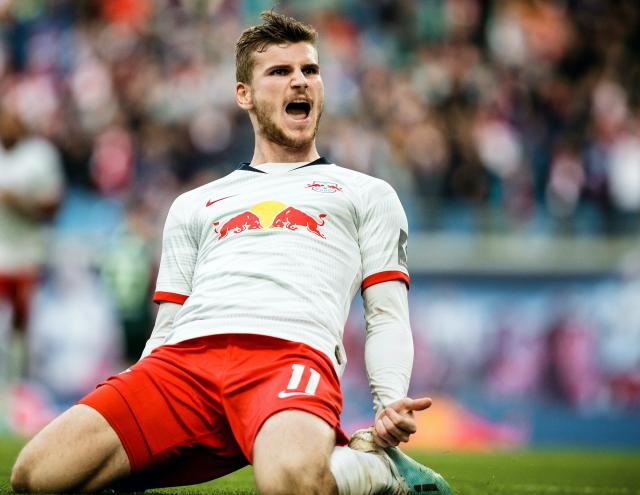 Chelsea striker, Timo Werner has come out to say that he is 50 percent happy to have opened his Premier League goal account for Chelsea vs Southampton.
He recently revealed that throwing away two points in a home game vs the Saints was dissappointing for the players and fans.
According to him, the first half was amazing from Chelsea but the team ended up giving Southampton too many chances in the second half and they took advantage.
He added that he is happy to score 2 goals in the EPL but he wants the players to improve during crucial games in the league.
His words, "The first half we played very well,"
"When you get a goal two or three minutes before half-time it is not easy. You have to think with a clear head.
"Southampton make a lot of pressure on us and pressed us high. We gave them too much in terms of opportunities. We have to win the game.
"I am happy about the goals but I want to win the game – 50 per cent I am happy, 50% not.
"I don't know if we have a problem but the last three games we concede six goals and it is not where we want to be, to compete for titles.
"In Germany we always say defence wins titles. If we concede so many it is hard to win games and win titles."