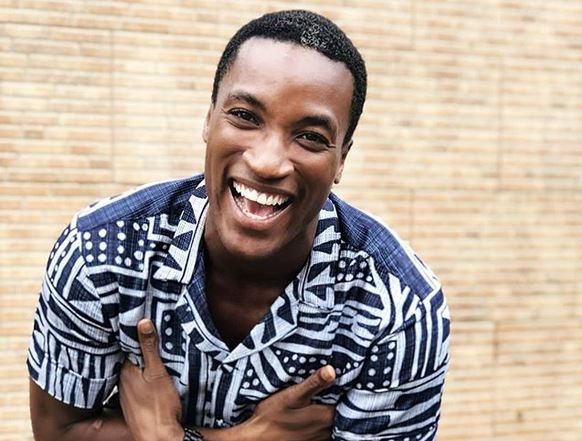 Nollywood actor, Akah Nanni has come out to say that it is the duty of the man to protect his wife and family.
He recently revealed that as Nigerians talk about wife material, it would be fine for us to speak about husband material as well.
According to him, men must take their duties in the house seriously because it is really damaging for the women and their children to deal with an absent father.
To expatiate on his point, he flaunted pictures of himself doing house chores.