The International Monetary Fund has today given an outlook of 'World Economic Growth Projections'. IMF identified that growth in advanced economies as at 2019 is 1.7%, while in 2020 it is at -5.8% and will probably be at 3.9% in 2021. Growth in emerging markets and developing economies in 2019 was 3.7%, while in 2020 it was at 3.3% and will probably be at 6.0% in 2020.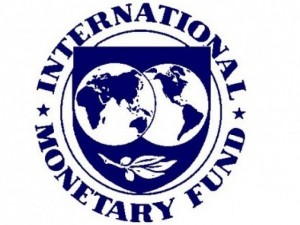 The World Economic Outlook released in June shows how difficult it would be to revive the economy while the pandemic persists.
As many economies reopened during the pandemic in May and June the global economy started to boost. But persistency of COVID-19 has slowed down the full reopening of the economies globally.
In the first half of 2020, most countries imposed total lockdown in order to contain the spread of COVID-19 however, economic activities contracted on a global scale. Social distancing also contributed massively to contraction.
Thus notwithstanding the easing of lockdown economic activity is likely to nose dive until health risk abate. So also in order to pull the global economy back to its feet, an initial green investments combined with steadily rising carbon prices would deliver the needed emission deductions at a reasonable transitional global output.