The International Monetary Fund have revealed that financial stability risk around the globe have been contained by massive monetary and fiscal support.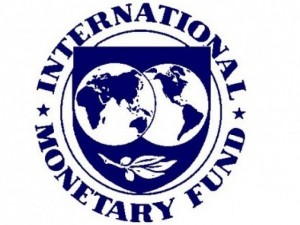 The timely policy response has helped avert financial break down and maintenaned the flow of money in the economy. Despite this the rate of poverty is rising.
Poverty rate have increased in businesses as firms are coping with more debt shortage of cash. As the crisis continues debts in corporate sectors may prove unsolvable particularly if the recovery is delayed.
Small and medium enterprises are more prone to increased debt than big enterprises who have access to capital market. This is likely to affect some banking systems who might experience capital shortfalls.
According to the World Bank it is important that policy support is maintained for the recovery to be effective. Monetary conditions, credit availability, and financial condition are important to sustaining the recovery.
The COVID-19 pandemic has caused unprecedented shock to the global economy. However near-term financial stability risks have been imbibed alongside the policy measures.
The balance of risks seems to be tilted to the downside as valuations appear stretched in some risky asset market, which is as a result of high liquiity in the financial system.