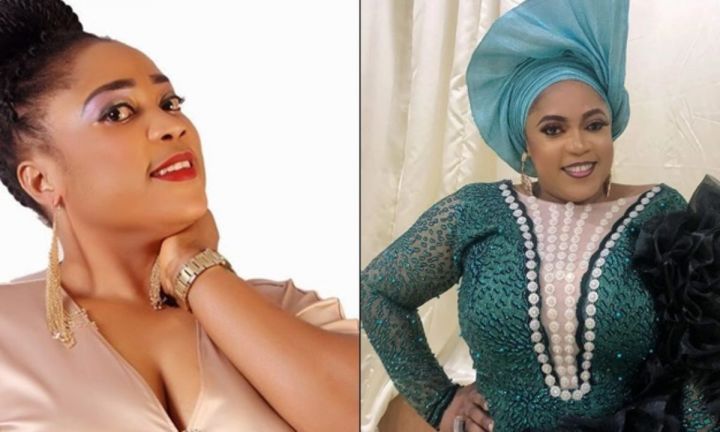 Nollywood actress, Lola Margret has come out to talk about certain aspects of her life and career.
She recently revealed that her greatest regret was putting her trust in a friend, and Nigerians have been reacting.
According to her, a past scandal she was involved in years ago was just circumstance, but people quickly judged her based on hearsay, and she had to take some time off social media to heal.
She added that sex for role is a no-no for her, and she will never fall under that condition.
Her word, "Se*x for role is a no-no for me. I actually didn't fall under that condition. But it's something that shouldn't be happening."