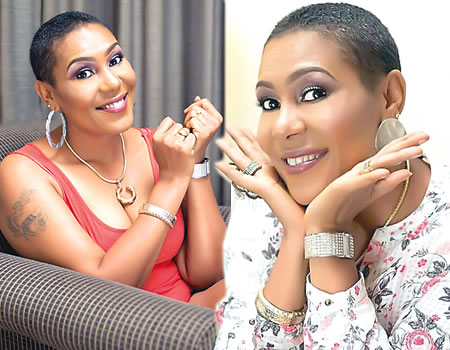 Nollywood actress, Shan George has jumped on social media to blast those who feel others cannot make it in life without them.
The movie star simply revealed that people should stop playing God with their attitude towards others.
According to her, it is wrong and senseless to allow money, fame, power, and position of authority get into your head because pride only leads to downfall.
She added that anyone who has been doing this before should receive sense asap and repent.
Her words, "For all those who allow money, fame, power, position of authority, get into their head. This message is for u. Receive sense this new month, Change for d better. U can never be anybody's God. We have been Rising without u, and we will keep Rising without u. Should I raise d volume? Their Fada."