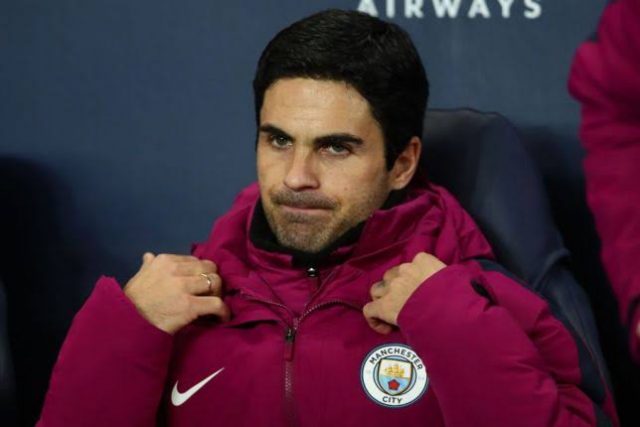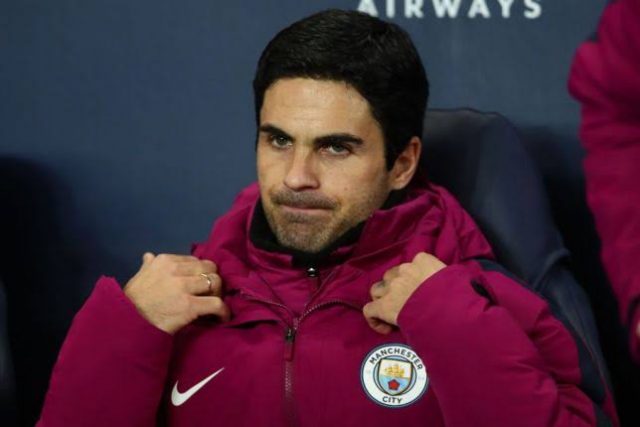 Arsenal manager, Mikel Arteta has asked his players to step up as club captain, Pierre-Emerick Aubameyang readies himself for his three-game ban.
Only Jamie Vardy has netted more goals than the African thus far this season, and Mikel Arteta has come out to say that he would be hard to replace.
He, however, added that his team has the quality to cope in his absence.
His words, "Losing probably the most important player is never nice,"
"We have other players that can play in that position. We will try to find a way and be as competitive as possible.
"They now have to make a step forward now he is not able to contribute to the team with goals.
"Someone else has to do it and I want to see that reaction too."
On Eddie Nketiah who was recently recalled from Leeds United, his words, "I think we have to think long term with Eddie,"
"We have to respect his evolution, his development and we don't have to make decisions just based on two or three games."