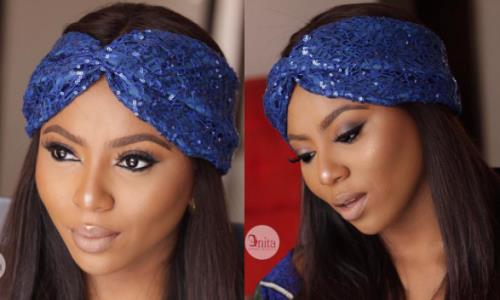 Popular Nigerian media personality, Stephanie Coker has come out to respond to Nigerians who blast her accent.
The ex OAP recently revealed that it is not fake because she has always said that she spent her entire life in the UK before moving to Nigeria.
According to her, people should stop saying it is not real because it is not rocket science that staying too long in a country can change your accent.
She added that having the accent is even a disadvantage at times since she has missed out on a lot of work because of it.
Her words, "8 years later and this is still a topic. For the last time, I spent my entire life in the UK before moving to Nigeria, hence the accent. It's not rocket science. Stop with the fake accent sh*t, it's boring now. How hard is it to understand that Nigerians can have other accents. Miss me with the privilege talk, I have missed out on a lot of work because of my accent. There are advantages and disadvantages to everything."