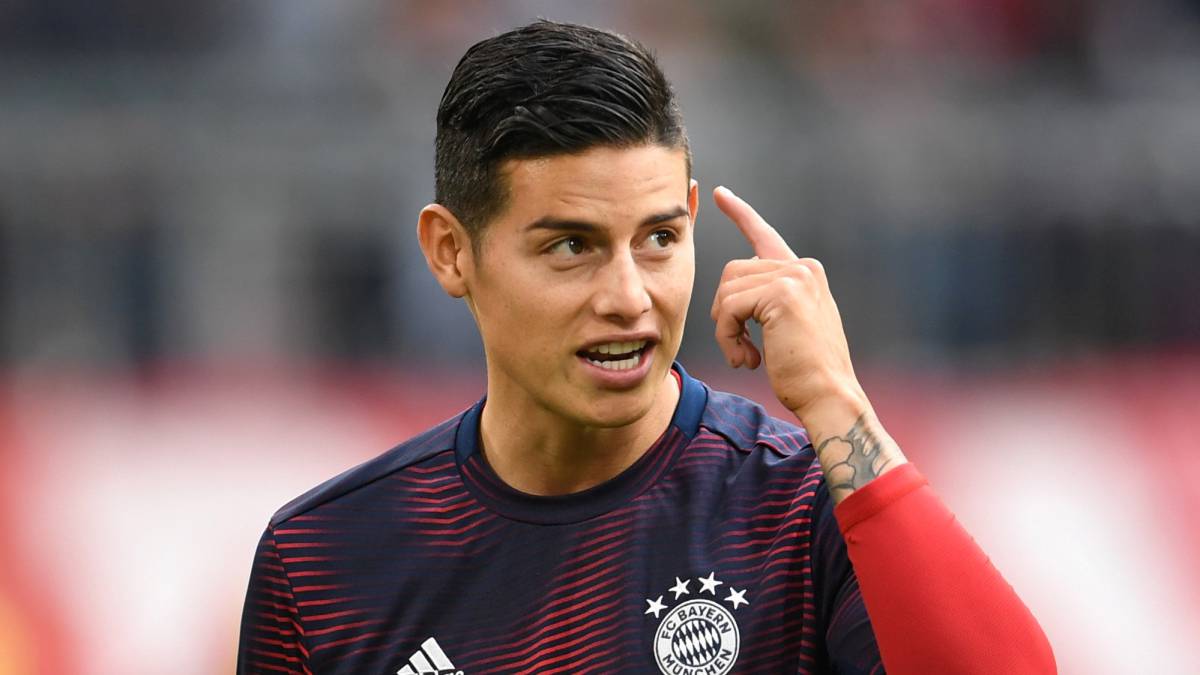 Everton coach, Carlo Ancelotti has come out to react to a potential reunion with James Rodriguez at Goodison Park.
Ancelotti recently revealed that the midfielder will most likely remain at Real Madrid for at least one more year.
According to him, he likes James as a player because they both played at Real Madrid and Bayern Munich, but the reports linking him to Everton are totally false.
He, however, added that Everton will sign good players that will improve the character and personality of the team in the summer.
His words, "James Rodriguez? I like him a lot as a player. When I left Madrid, James Rodriguez followed me to Munich,"
"But he followed me as a rumour to Napoli and now he is following me to Everton as a rumour.
"I have to be honest, I like him a lot, but he is a Real Madrid player and I think he will still be a Real Madrid player."
On Everton, "We need good players and the players that we are going to sign will be good players,"
"It doesn't matter whether they are young or old; with experience or without experience. It is important to have good players.
"It is important to improve the character and personality of the team. I can improve their knowledge on the training ground day by day but the mentality of the squad can also improve to compete better with the top-six teams in the Premier League."