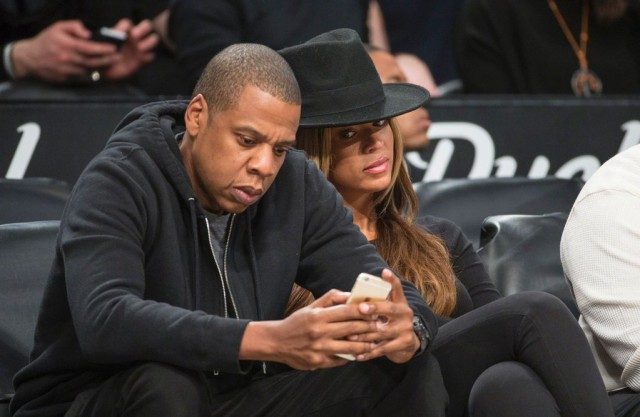 The day after husband-and-wife powerhouse, Beyonce and Jay-Z rocked the Mercedes-Benz Superdome with their "On The Run II" concert, they rocked the world of Alexis and Jordan Ruiz, owners of The Munch Factory on Sophie B. Wright Place.
The two superstars stopped in for lunch that Friday (Sept. 14), after Thursday's concert in New Orleans.
"The night before I was joking with the staff, saying 'hey, we're going to stay open late because Jay-Z and Beyonce are looking for a spot after the concert,'" said Alexis Ruiz, who owns the restaurant with her husband.
"They all laughed."
The next day a call came from a friend that at first seemed unbelievable to Ruiz.
"A friend of mine called and said Beyonce was looking for a place to have lunch," she said, adding the friend told her to be on the look-out for any unknown numbers popping up on her phone.
The Ruizes have a friend, Sean Frazier, who has been coming to The Munch Factory for years. He told someone in the couple's circle about the place, Ruiz said.
To give the couple privacy, the restaurant owners decided to close for a couple of hours.
"They didn't ask us to close," Ruiz said. "We thought that would be best because we didn't want a scene. We didn't want anyone to infringe on their privacy.
"It was just enough that they came, but it mean a lot that they really did enjoy it," Alexis Ruiz said. (The couple's publicist asked that she not quote the couple directly.)
She described two celebrities as being "unbelievably kind," noting that they posed with the staff pictured in this Tweet below: From left, Lauren Sanders, Alexis Ruiz, Ryan Williams, Beyonce, Jay-Z, chef Jordan Ruiz and Jason Bignar.