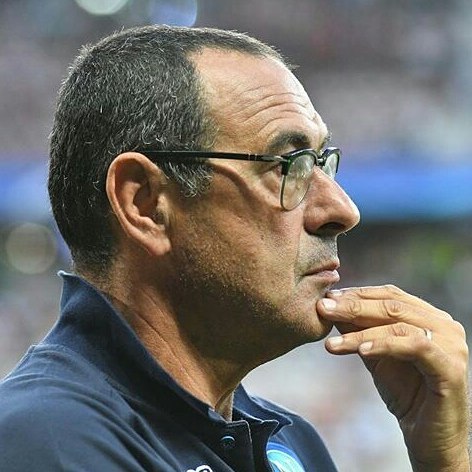 Juventus manager, Maurizio Sarri has come out to say that the criticism he receives in the media is actually personal.
He recently revealed that this is the case because he admits that he has been a nuisance to some people.
According to him, the scrutiny does not bother him at all since his result speak for him wherever he manages.
He added that he is not interested in what is said about him as he even sees more data as a coach than those who express opinions.
His words, "I'm probably an asshole to some people! I'm not particularly interested,"
"I know the difficulties we face daily and I think we've got more data on our side than those who express opinions."
"I am a man of sport, which means that 'almost' is meaningless. We know that we need to pick up four points, which is difficult at the moment.
"We've got to focus on one game at a time, think of Udinese, then of Sampdoria, stay in the moment and continue fully aware that this is a tough period for everyone."
On Ronaldo and Dybala, "It's evident we can play a lot better and have ample margin for improvement," Sarri said at a pre-match news conference on Wednesday when asked about Ronaldo and Dybala.
"I don't see this difficulty in having top level players like Ronaldo and Paulo Dybala sharing the field, as they have already scored 51 goals between them in two seasons."