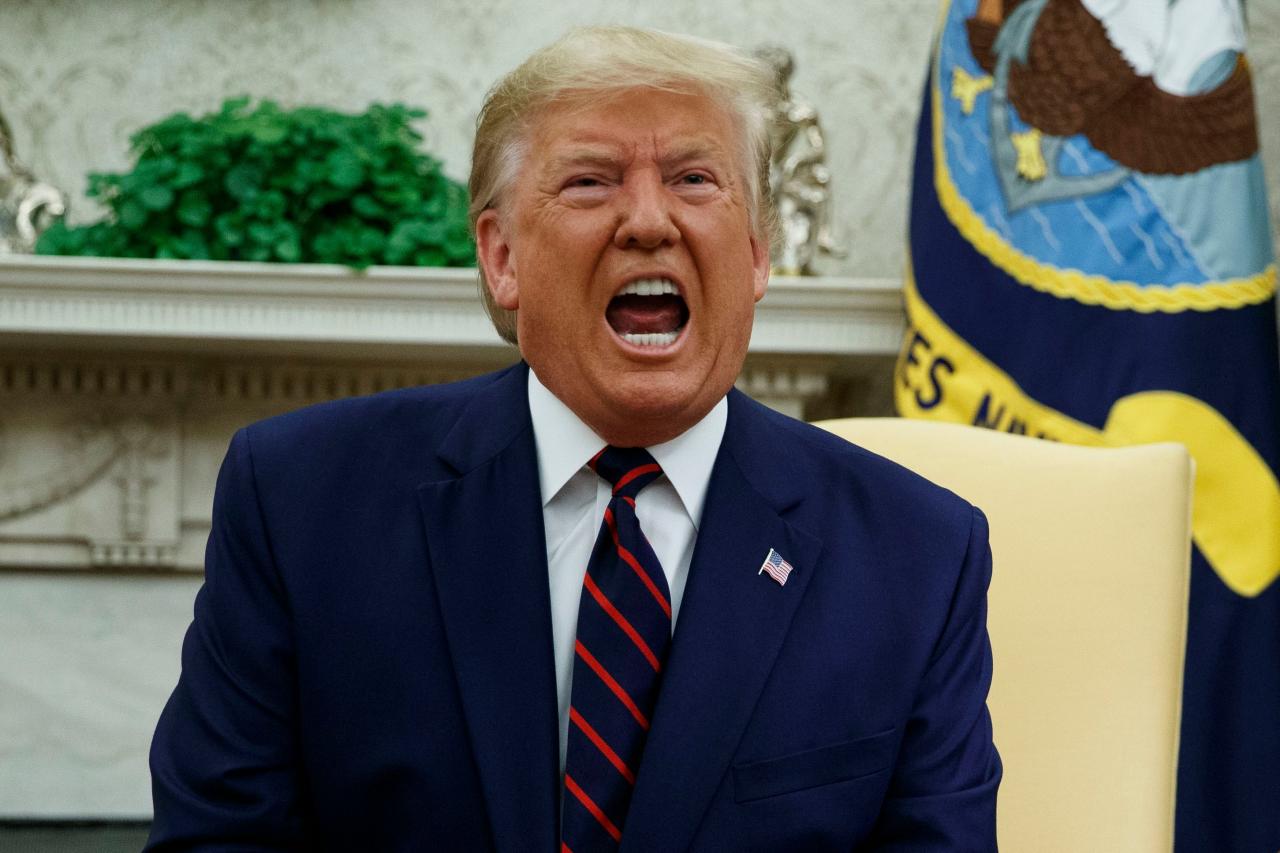 American Democratic Presidential nominee, Joe Biden is a puppet figure, President Donald Trump has said.
Trump recently revealed that Joe Biden will definitely ignite a revolution in America.
According to him, Americans must know that Biden won't calm things down because he is obviously a weak person.
He added that US citizens will never stand for revolution, so Bidden can never be the people's choice.
His words, "Biden won't calm things down,"
"They will take over. They will have won. If Biden gets in, they will have won. He's a weak person."
"He's controlled like a puppet. So it's not going to be calm … They will have taken over your cities. It's a revolution. You understand that. It's a revolution and the people of this country will not stand for that."