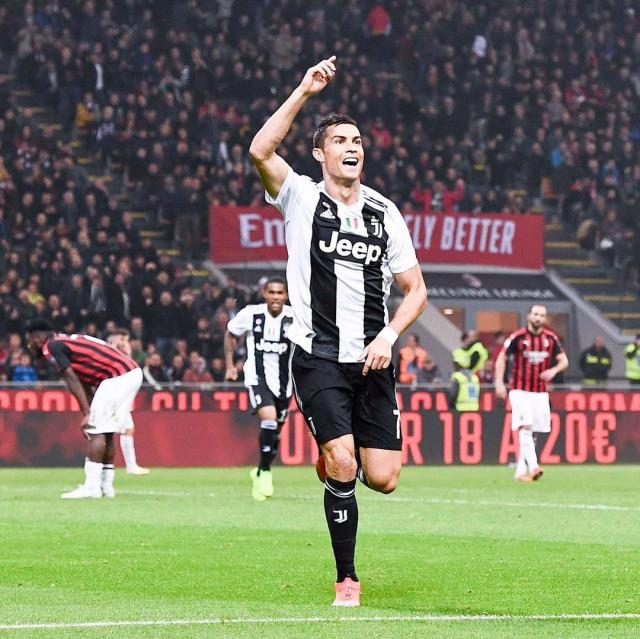 Juventus striker, Cristiano Ronaldo has said it was important for his club to beat Parma after Inter's recent draw vs Lecce.
According to him, it was a vital victory because it was a great opportunity to take advantage of a slip up from their closest rival.
He added that Parma was a tough opponent that caused the defending champions lots of problems, but he was very happy to help Juve with a vital brace.
His words, "The important thing was to win tonight,"
"Lazio won, Inter drew, and we could not afford not to take advantage of this important opportunity.
"It was a difficult game, because Parma are an excellent team who caused us some difficulties.
"I'm happy to have helped the team with two goals, but the important thing is always the three points at the end.
"They created more chances in the second half – we were nervous at the end – but we managed to get a key result."