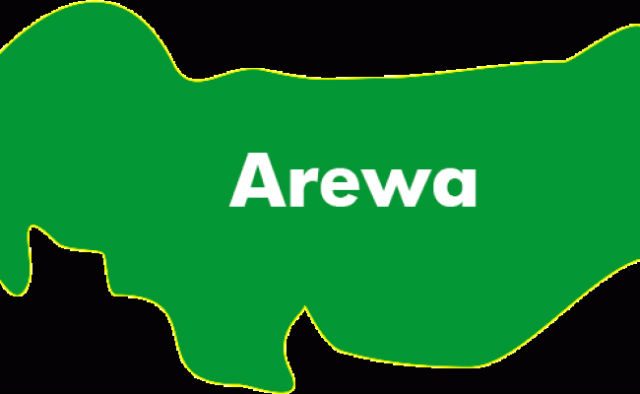 The Nigeria Youth 4 Peace Initiative (NY4PI) has vehemently berated a call demanding absolute withdrawer of Igbos from the region by clusters of ethnic associations claiming affiliation with the Northern enclave. The organisation describes the declaration as a breach of peaceful coexistence.
NY4PI, a youth organization working on conflict prevention and peacebuilding in Nigeria, warned that in the "interest of peace", creating hatred and tribal divisions within Nigeria under the garb of fighting for regional interest as represented in the "Kaduna Declaration" is a disservice to the unity of Nigeria.
Speaking in Ibadan at a brief discussion on Promoting Sustainable Peace in Nigeria, Mr. Lawal Rafiu Adeniran, the coordinator of the organization posited that both Federal and State Government needs to stand against any form of violence in any part of Nigeria. He emphasized that all stakeholders including the youth must be involved in the fight against violent ideologies as stated in the United Security Council Resolution 2250, an agreement  jointly signed by Nigeria in December 2015.
Lawal, conserved that peaceful coexistence is rewarding and should be upheld by all regardless of ethnicity, political ideology, or religion.
NY4PI enjoined the perpetrators of "Kaduna declaration" to eat humble pie and, as youth, work towards unifying the country against all forms of violent extremism, saying they should come together to fight corruption, ethnocentrism, and political intransigence, and remain undaunted in combating extremism and promote peace.
He, however, advised that those fueling divisions stay away from being "rabid secessionists" and thread the right path in their agitations without hindering peace.